Cykelero's Projects
---
Wheel
Wheel

Enjoy a mildly interesting rotating wheel. It's embeddable, too.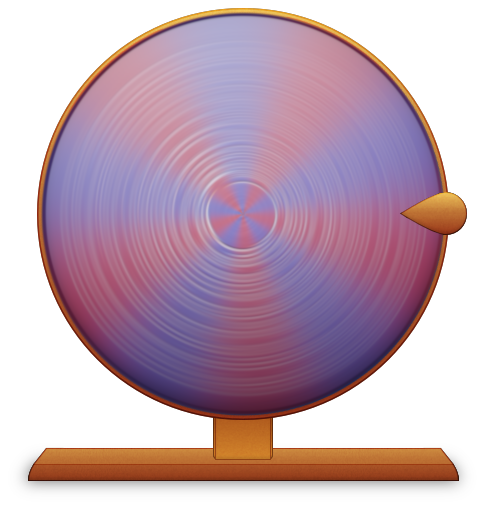 Feeling lucky? (you don't have to)
This is a customizable "fortune wheel" script I made for a friend. When you click on the wheel to stop it, it actually picks a cell to stop on before starting to slow down. It was rigged all along!
Last modified: .